Embedded Systems Solutions.
We develop cutting-edge industrial solutions combining state-of-the-art hardware and software design concepts and technologies. With our expertise in edge computing your industrial applications become smarter and more efficient.
We transfer the required computing power directly to where it is needed - to the edge. Flexible and scalable systems ensure that you can quickly adapt to new requirements and make use of the latest technologies.
From small power-efficient IoT nodes to high-performance embedded systems, we can realize hardware projects based on your requirements. Especially with high-speed components like FPGAs, application processors, and different types of memories, well-defined specifications, before the implementation, become even more important. In every project, we focus on developing cost-efficient hardware while using optimal components for the specific use-case. Naturally, we also keep EMI in mind to ease product certification later on in the process. On request, we also take on the organization of prototype production and certification with external partners.
Development Tools
We are usually working with the following tools on customer projects and our own designs:
Altium® Designer®
Autodesk® Eagle
Spice Simulation (LTSpice®, Berkeley Spice®, Tina-TI®)
Integrated Circuits
The following devices have been successfully used in previous customer projects:
FPGA SoC devices

Xilinx® Zynq® UltraScale+ MPSoC and Zynq®-7000
Intel® Arria® 10 SoC and Cyclone® V SoC

Controller devices

ST Microelectronics STM32MP1-Series
NXP LPC-Series and i.MX RT-Series
Nordic nRF52-Series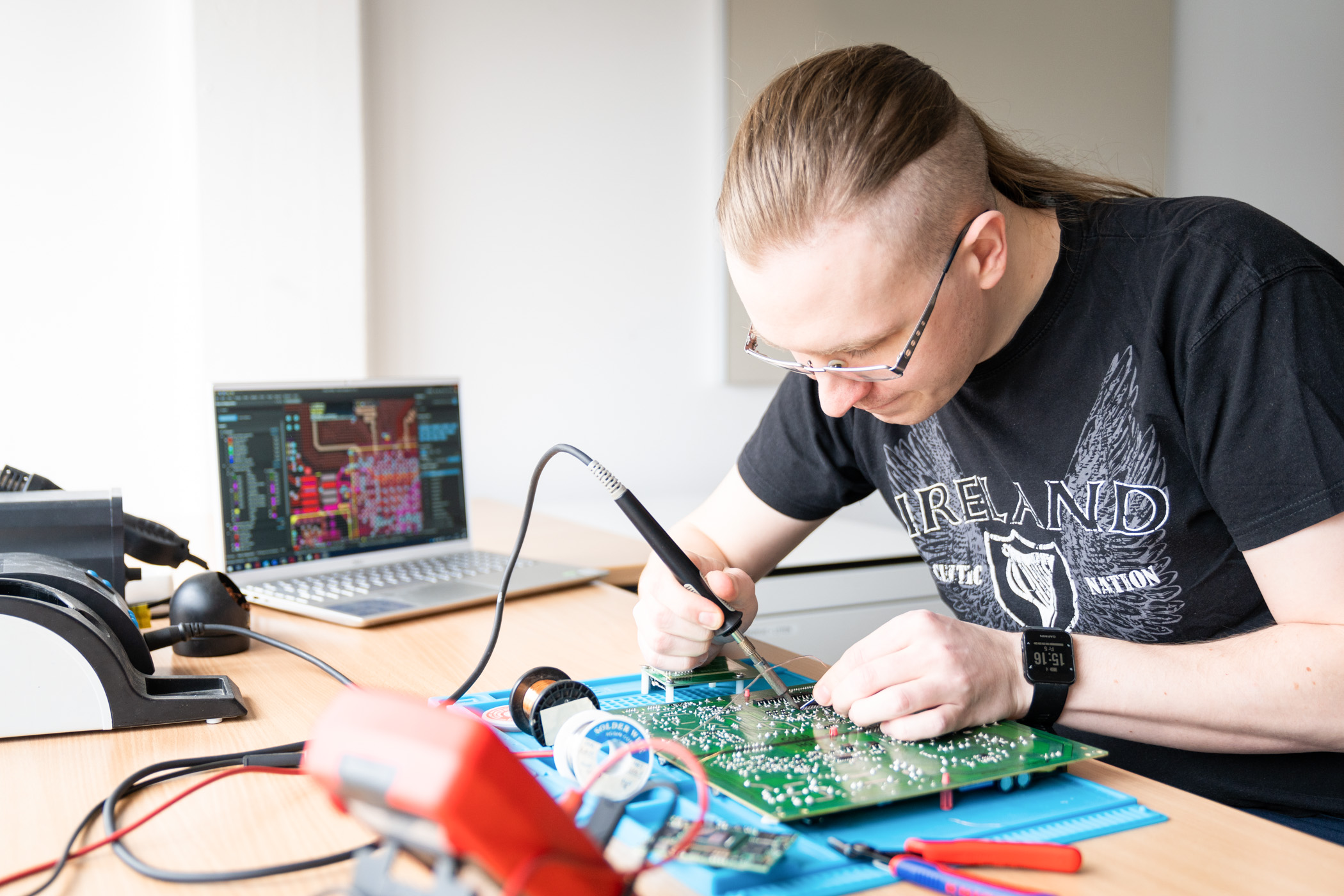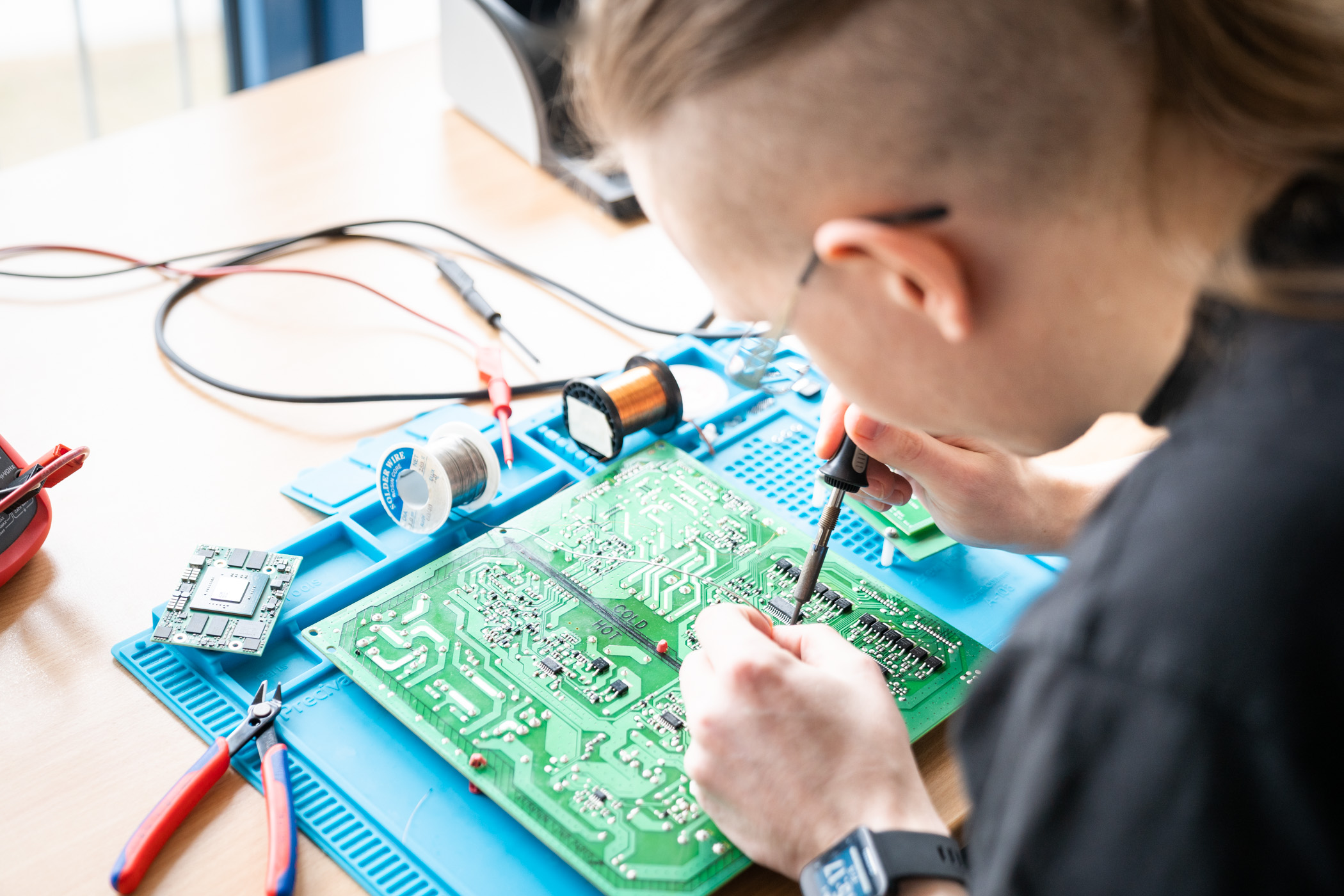 Danube Dynamics leads you through the whole product development lifecycle - from requirements engineering and planning to implementation, testing, and maintenance - tailored exactly to your needs. Throughout this process, we always keep in mind the system in its entirety.
A dancing couple only succeeds when working together step by step. Similarly, we believe that close cooperation with our customers is the key to achieve peak quality, efficiency, and innovation.
Waltzing Forward - together.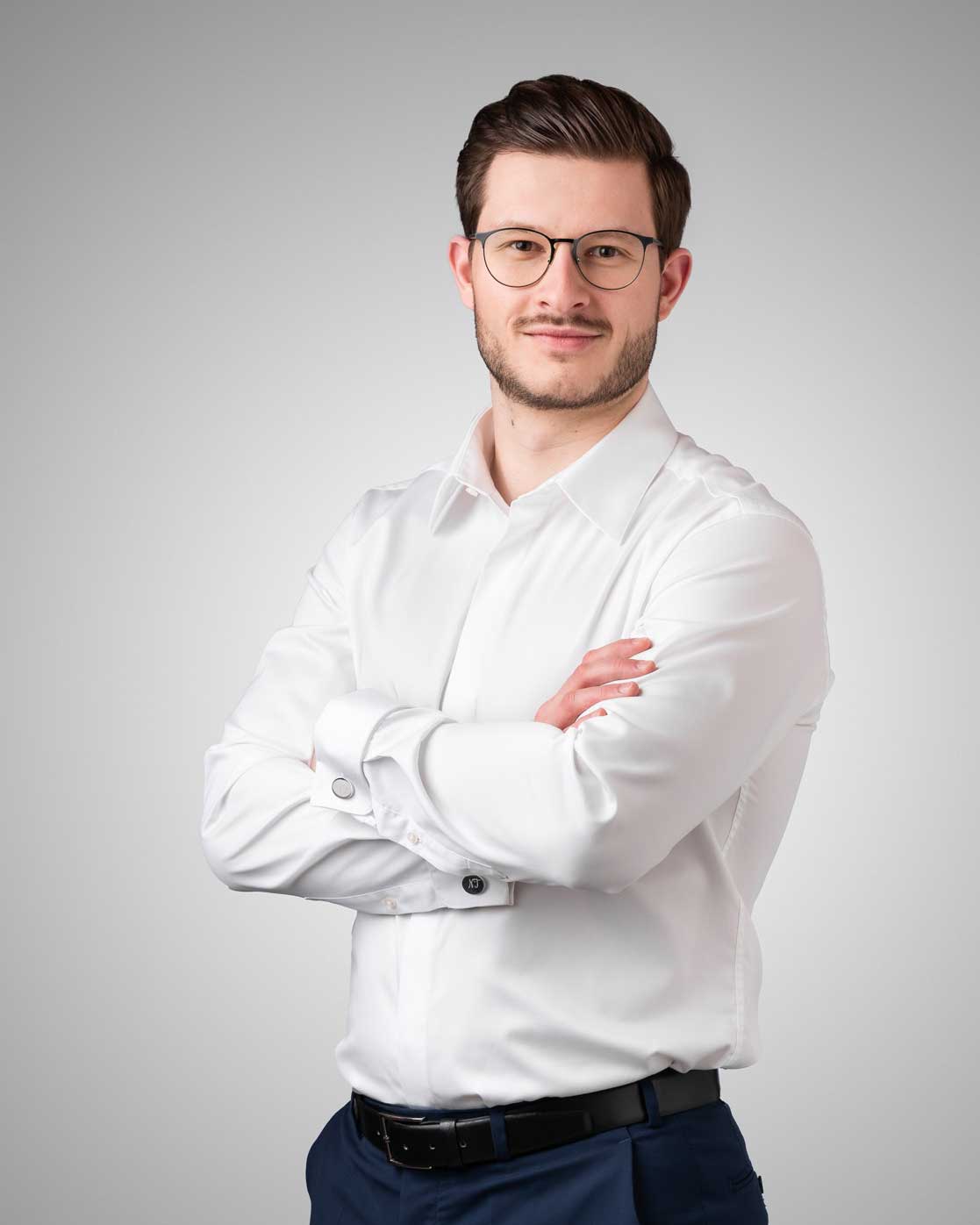 Nico Teringl, MSc
CEO | Co-Founder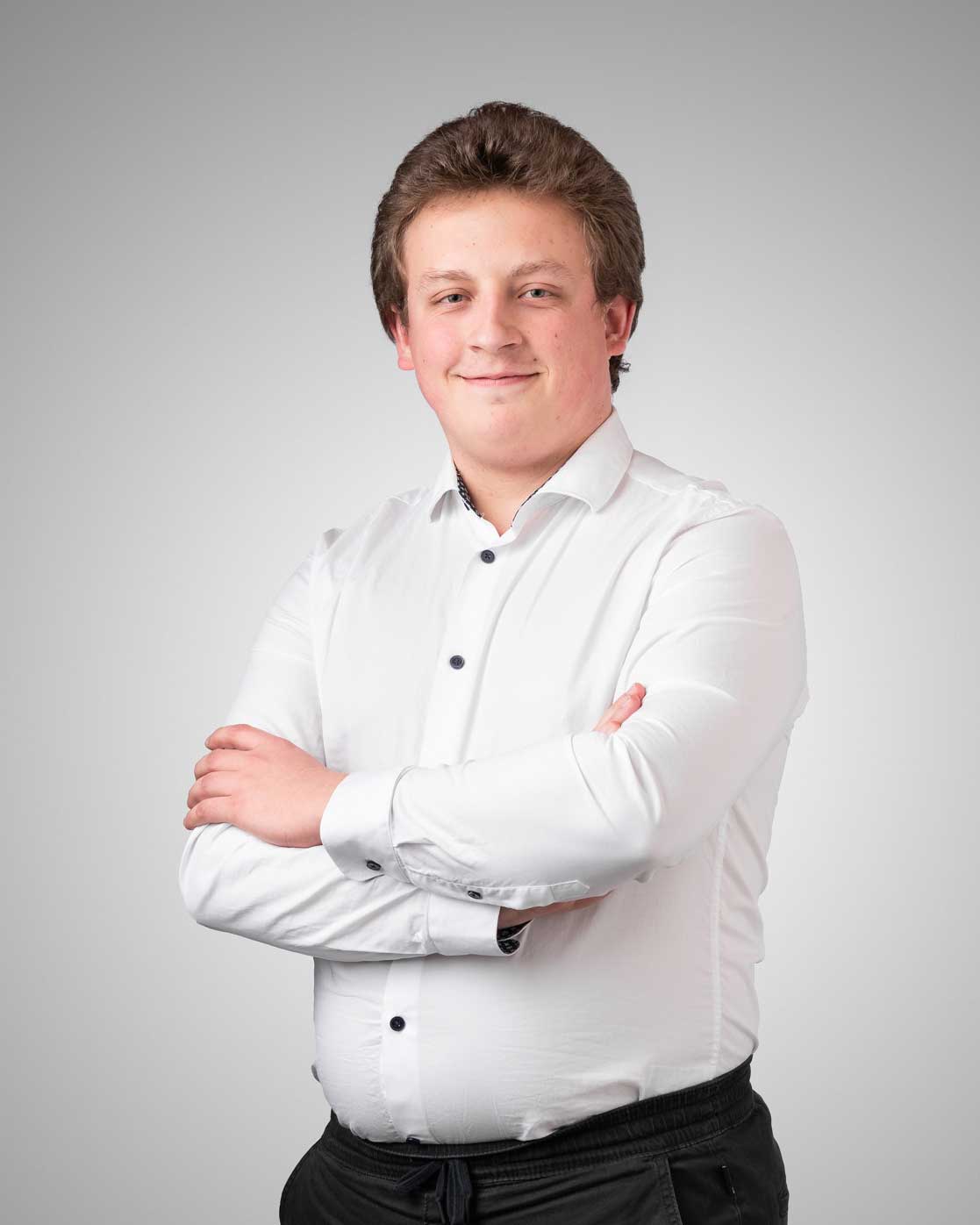 Philipp Knaack, MSc
Head of Software | Co-Founder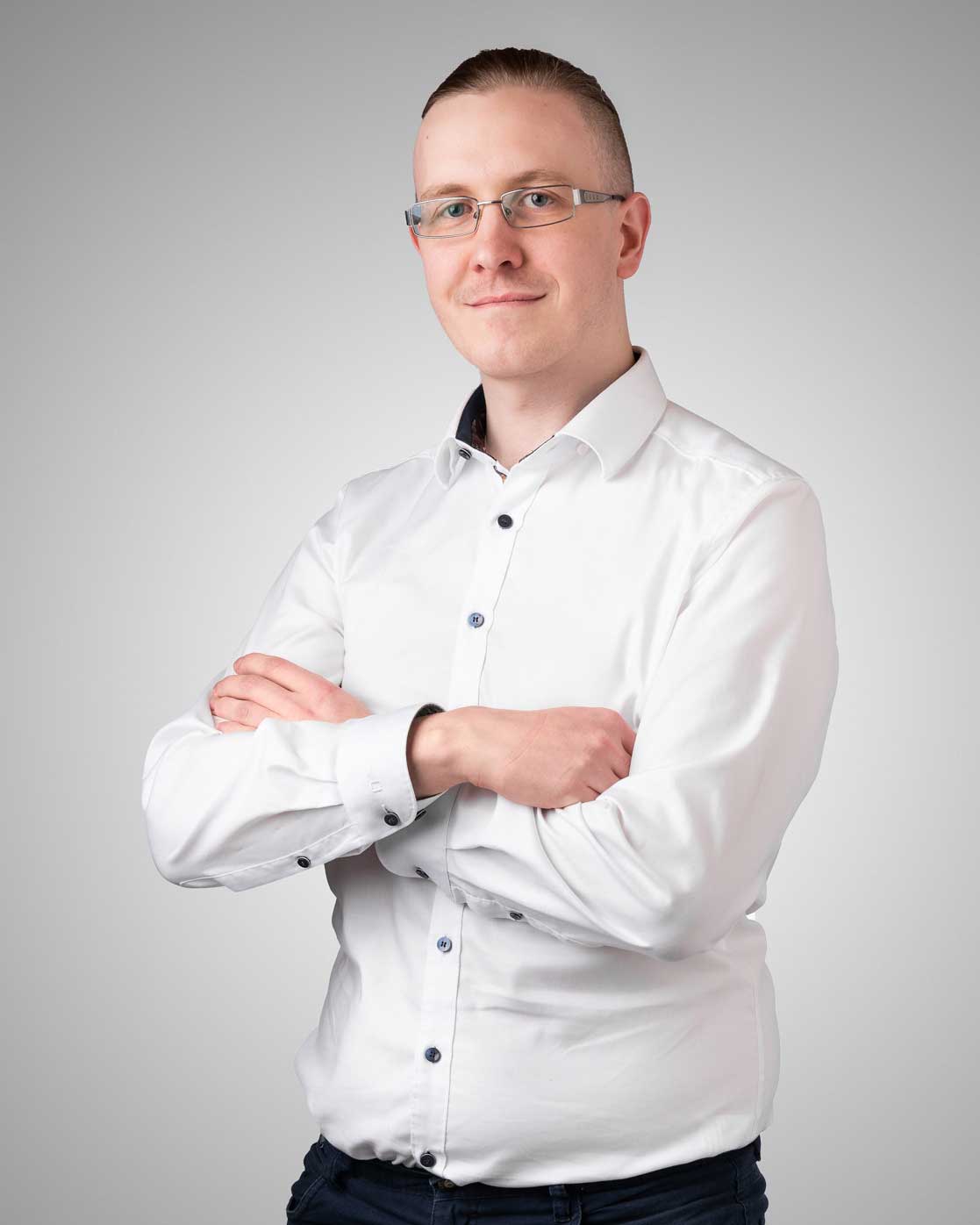 Edwin Schweiger, MSc
Head of Hardware | Co-Founder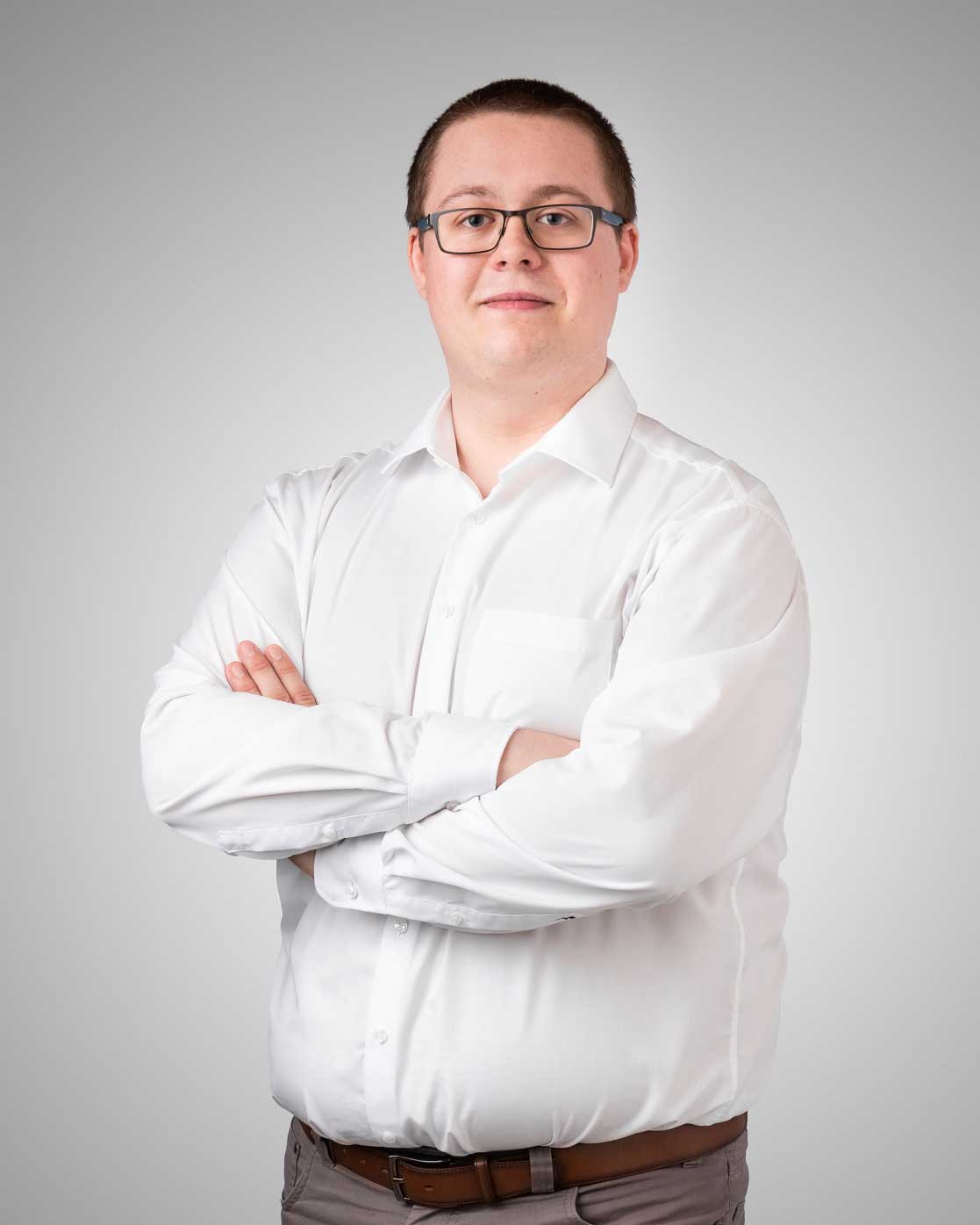 Jakob Winkler, MSc
Head of Systems Engineering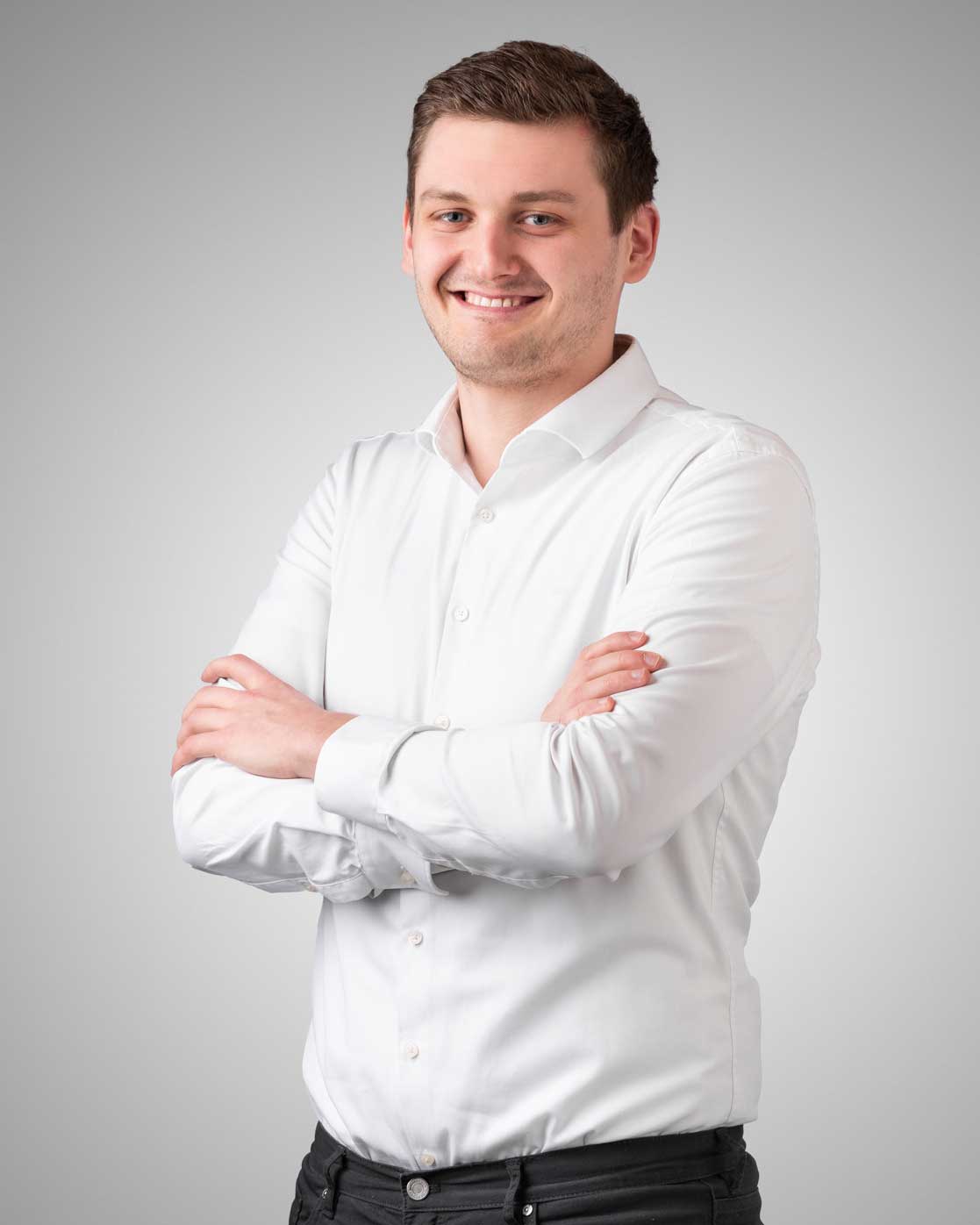 Elias Geissler, MSc
Head of Digital Electronics